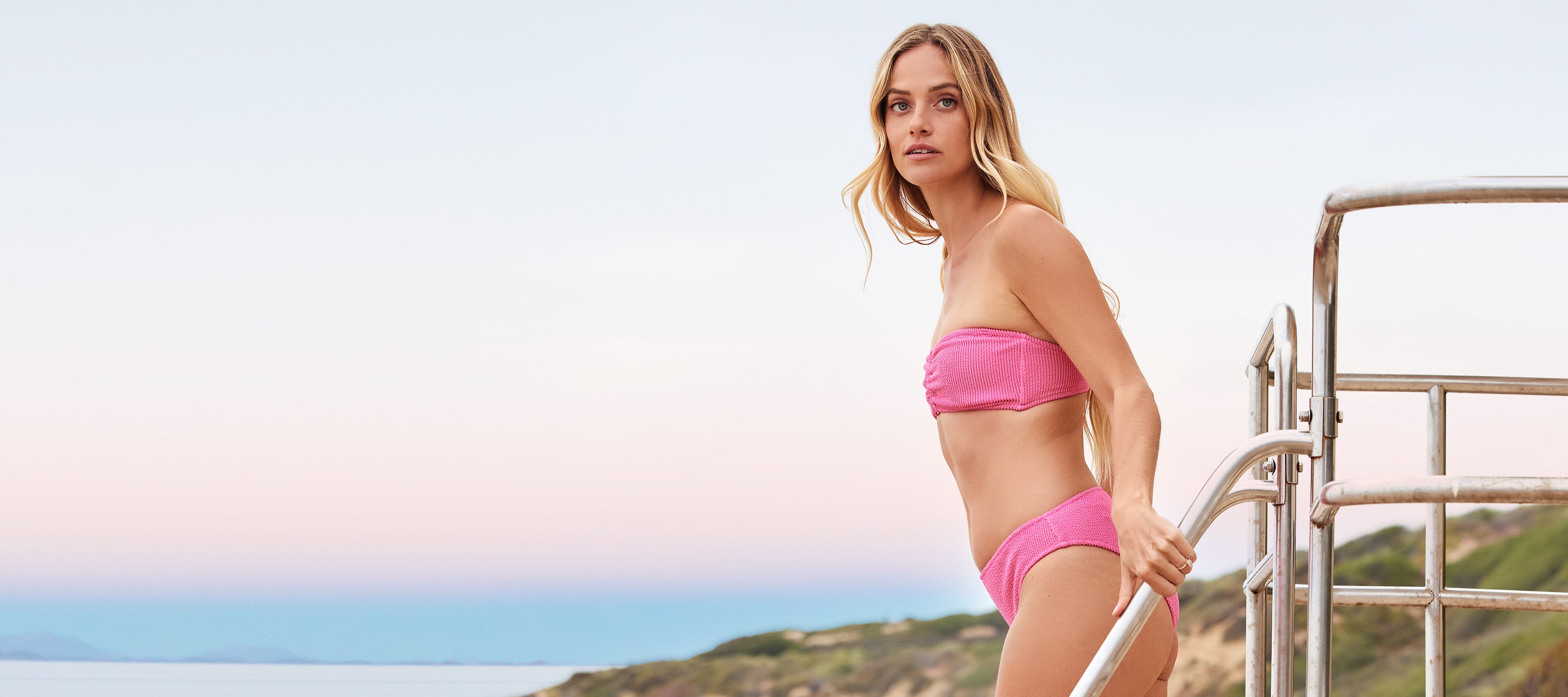 Your Skin And Wallet Will Thank You!
Never run out of your favorite products again!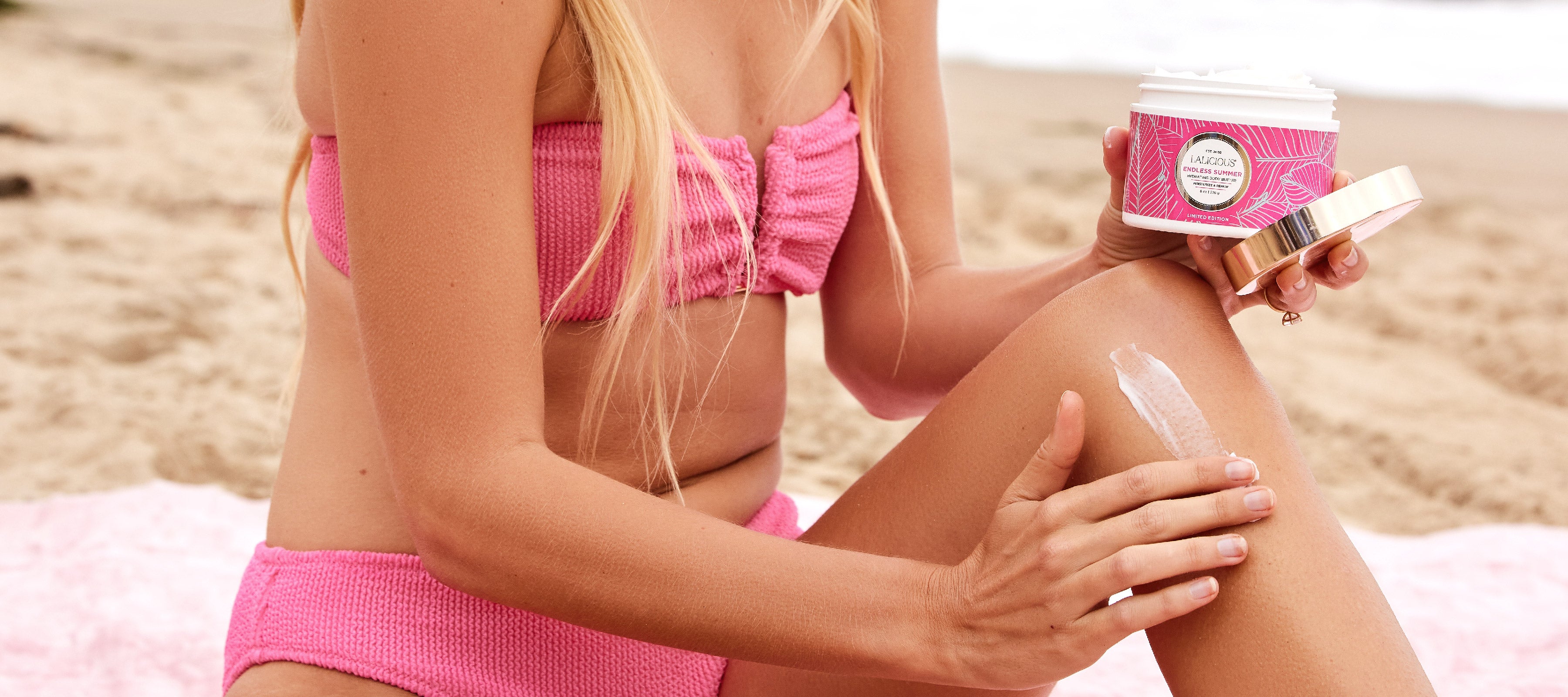 Save 15%, earn double beauty rewards and enjoy free shipping on every order.
Your skin will thank you!
Shop
Place your favorite products on subscription to unlock 10% off every order.
Schedule
Choose the delivery frequency that works for you. You can easily pause, change, or cancel depending on your preferences.
Save
Enjoy special discounts every time you order, plus free shipping & double beauty rewards.
Shop today and start saving!
Frequently Asked Questions
To get started, just shop for products on LALICIOUS.com as you normally would. When you're browsing a product page or while you're reviewing items in your shopping cart, just select the "subscribe & save" option, select your delivery frequency preferences, then check out as normal.
Easy! You can modify your next order date, add other products, change up the delivery frequency or cancel your subscription by visiting the "Subscription" section in your LALICIOUS.com account.
Definitely! Our products are created always thinking of you. Our commitment to the highest standard of personal care, none of our products have been tested on animals and do not contain any of the following: